TOURIST OFFICE IČIĆI
Tourist office Ičići is located in ACI Marina at the address Liburnijska 7a, 51414 Ičići – Croatia.
You can visit their official web page by clicking here.
If you are have any questions about what to do in Ičići, about history or you want to get a free map of the town the tourist office staff will always help you, also they can inform you about the upcoming events in Icici, Ika, Lovran and Opatija and where to find the best and closest restaurants, shops and beaches…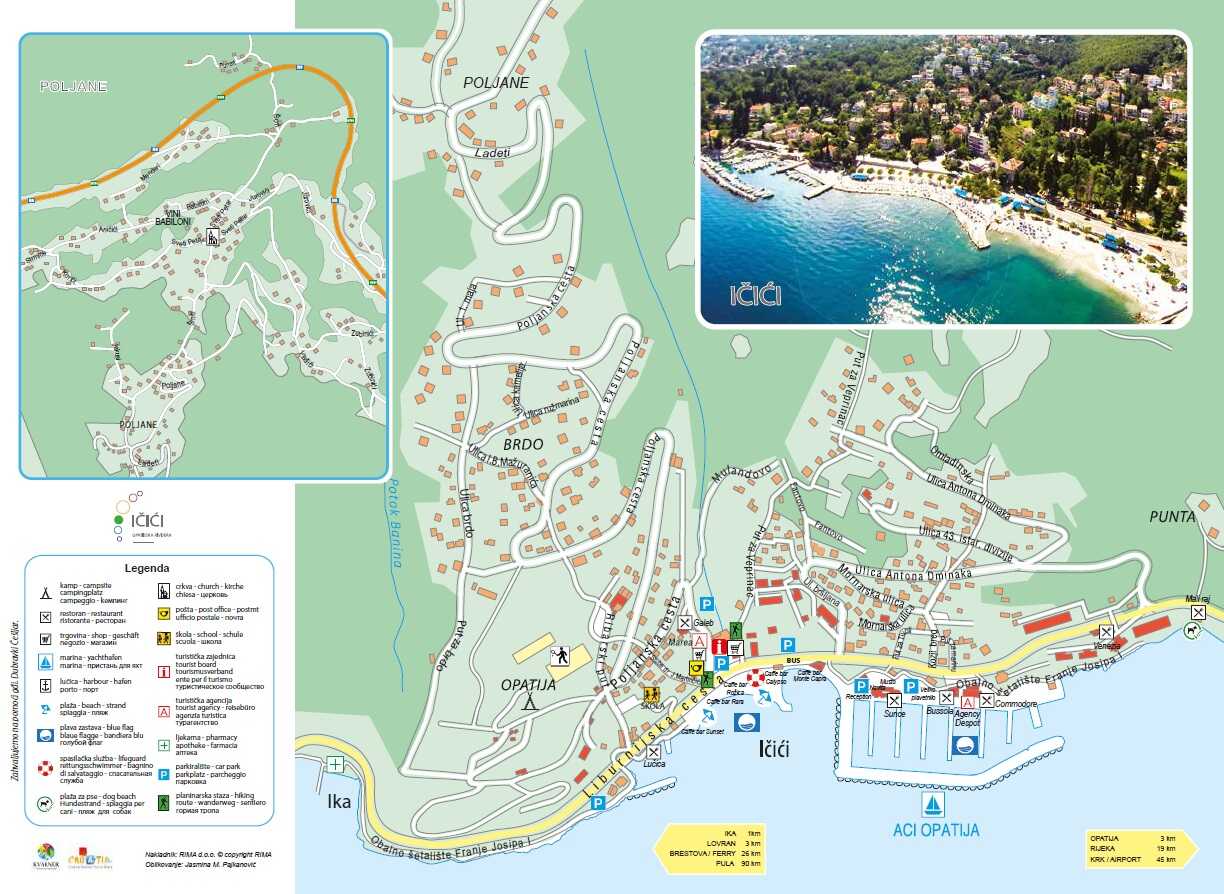 Their e-mail is: tz-icici@ri.t-com.hr
Their telephone number is: +385 (0) 51 704 187
To get back on the homepage click here.